Please note.
From the thousands of items that I have in stock, here is just a small selection.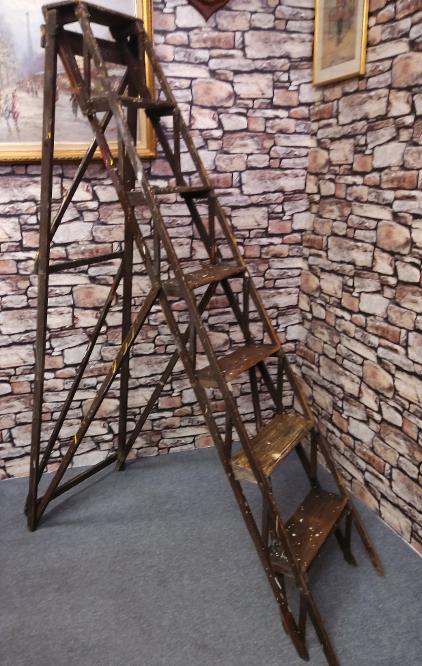 Antique Latticework Hatherley "Lattistep" Ladder £145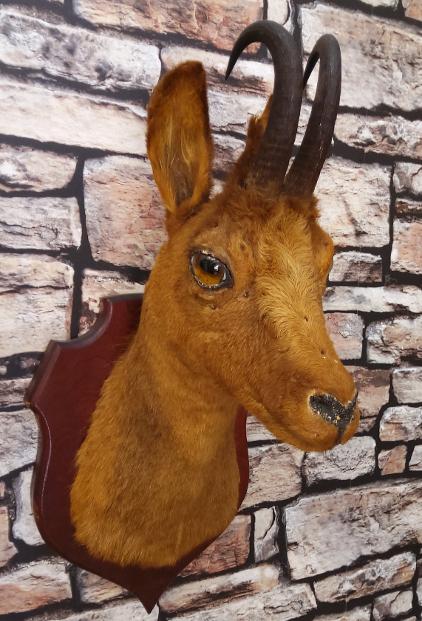 Taxidermy (dated 1964) £180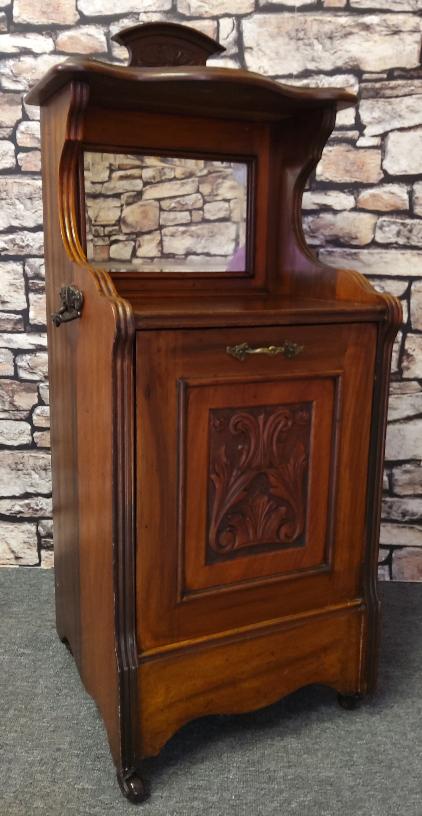 Art Nouveau Purdonium £145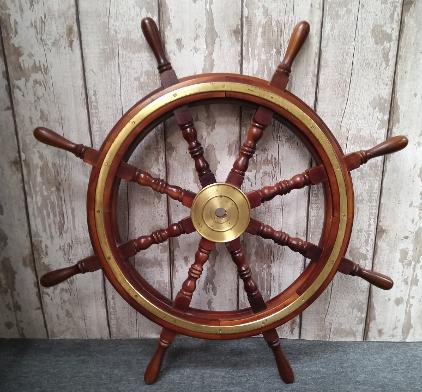 Original mahogany brass bound ships wheel 91cm dia £275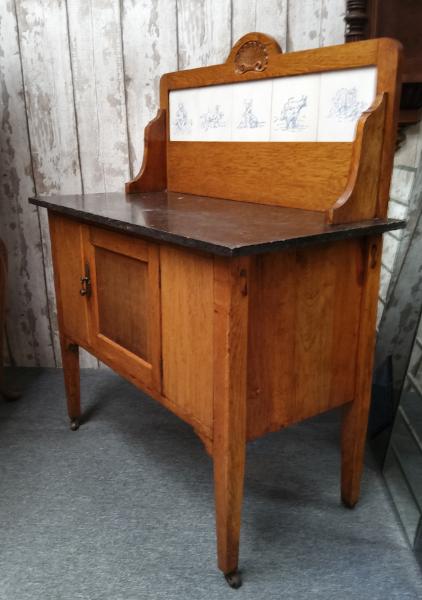 Oak and marble top washstand £145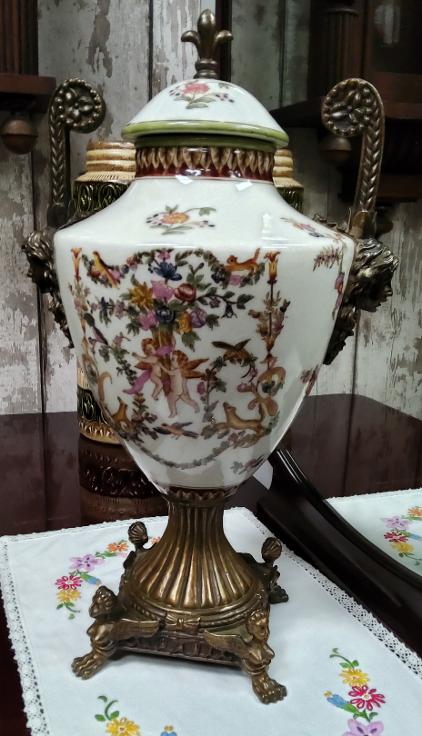 Vintage French gilt bronzed lidded urn 45cm high £195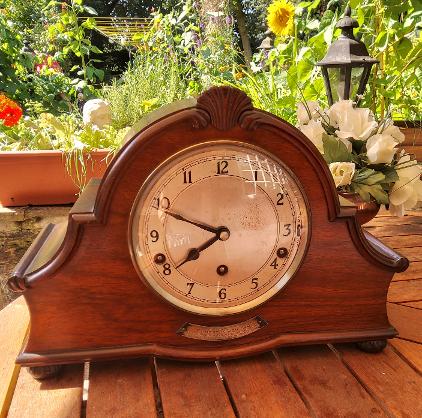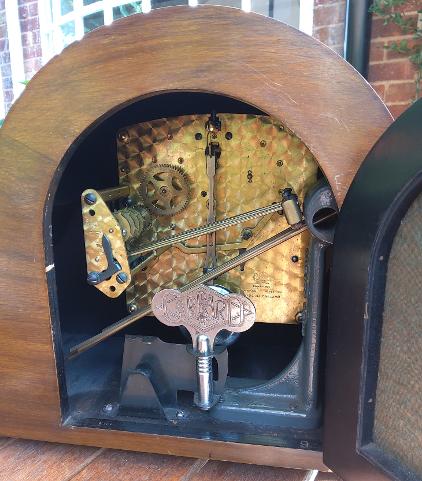 George V Walnut Garrard 8 day Westminster chime clock £225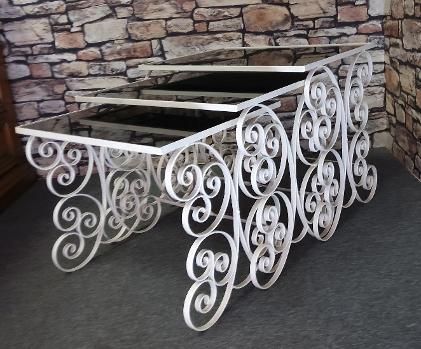 Mid century White wrought iron nest of tables with black glass tops £90
Bronze Statue Hindu Goddess Parvati 23cm £95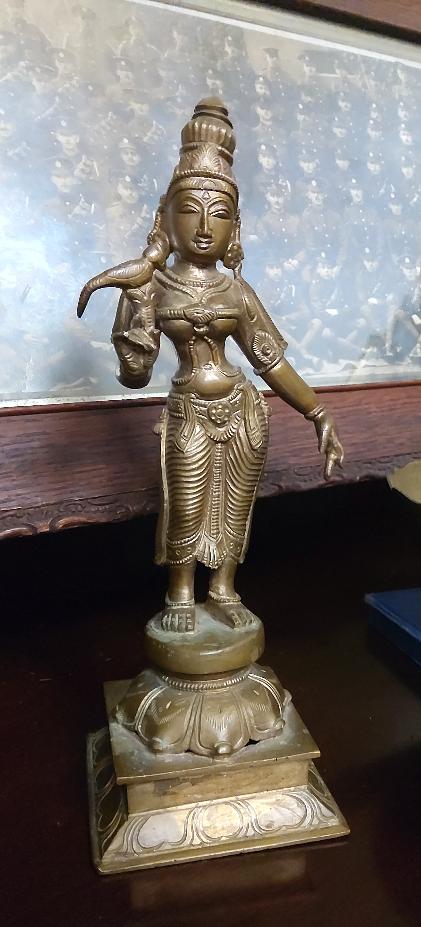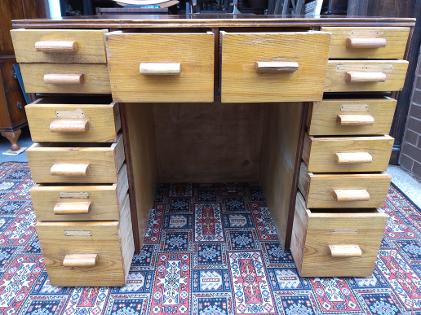 Mid century 1950's Oak desk 14 drawer £195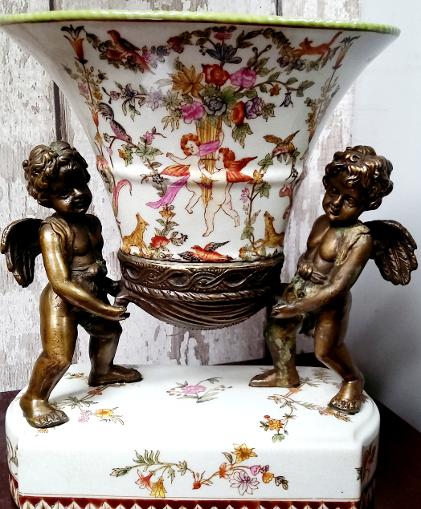 Vintage French gilt bronze metal centrepiece £185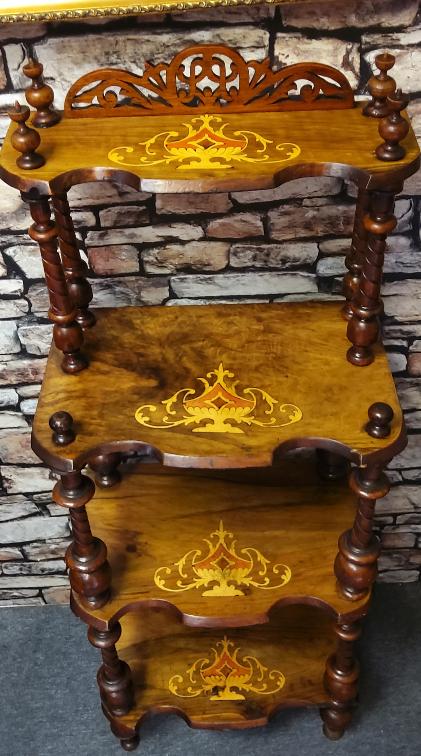 Victorian Four Tier Inlaid Walnut Whatnot Stand £180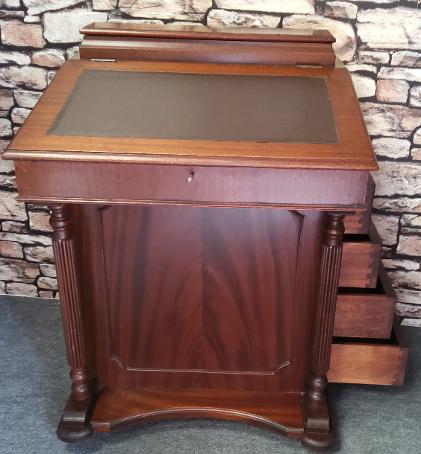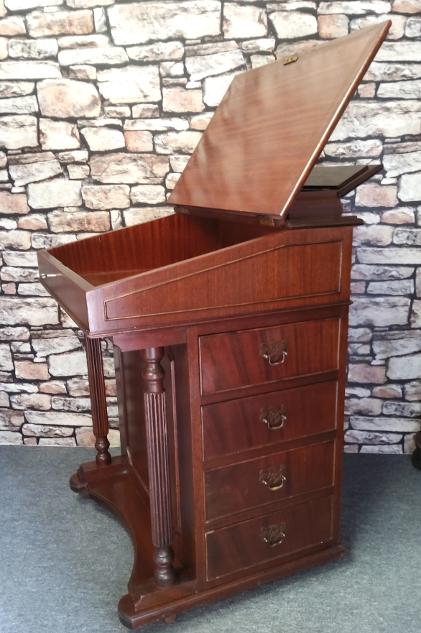 Twin Handled Mill Basket 90cm x 60cm x 54cm £185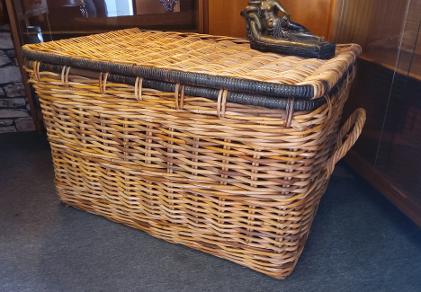 Victorian Country House Oak Hall Stand by Maple & Co with Grand Tour Panels £665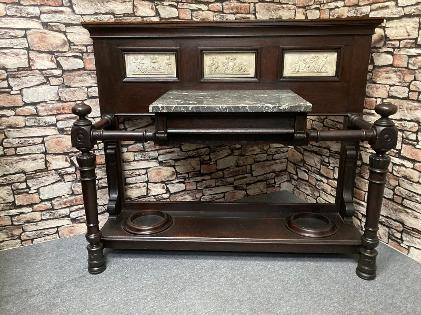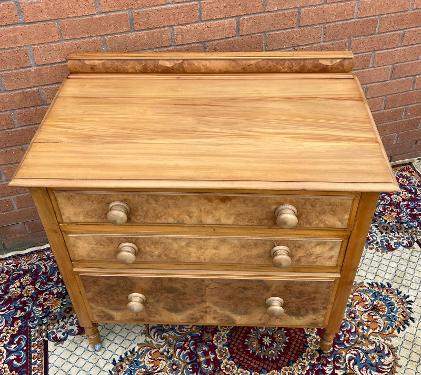 Victorian Walnut & Satin Birch Antique Drawers £145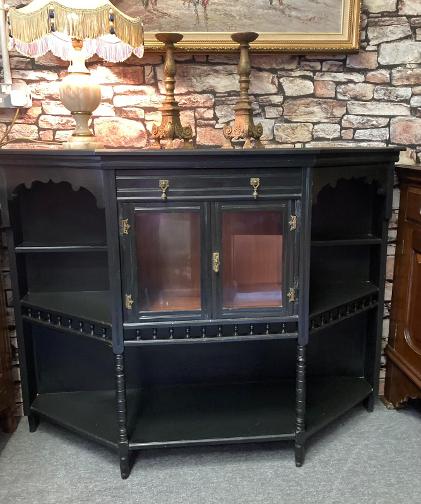 Ebonised Ornate Display Cabinet Sideboard £155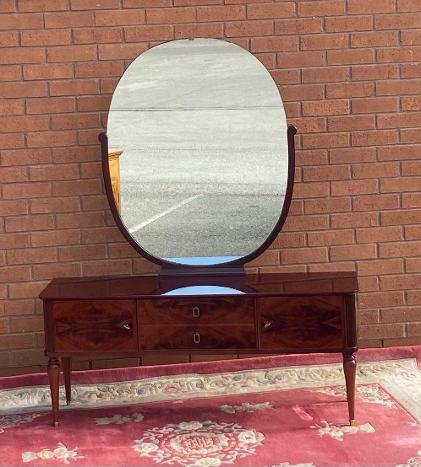 Vintage Dressing Table with Oversize Mirror £125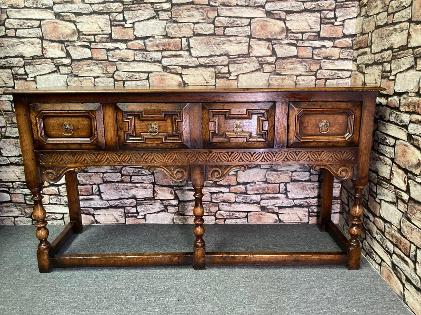 Titchmarsh & Goodwin Carved Oak Sideboard £595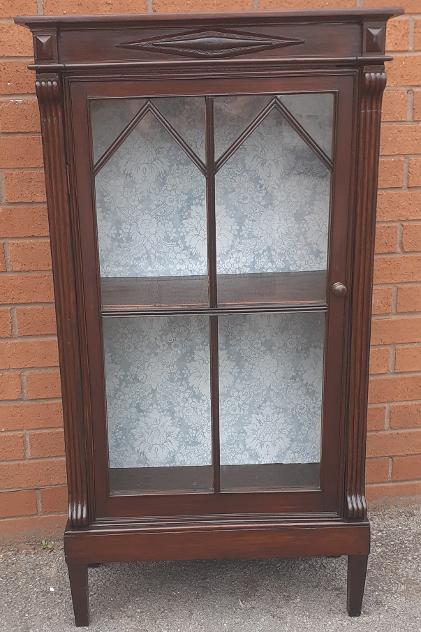 Elegant Edwardian Mahogany Display Cabinet £130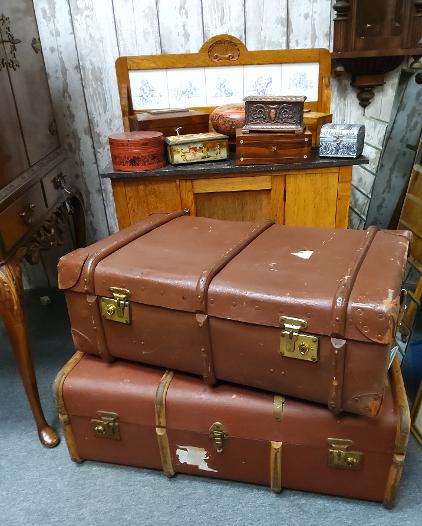 Various antique items always available.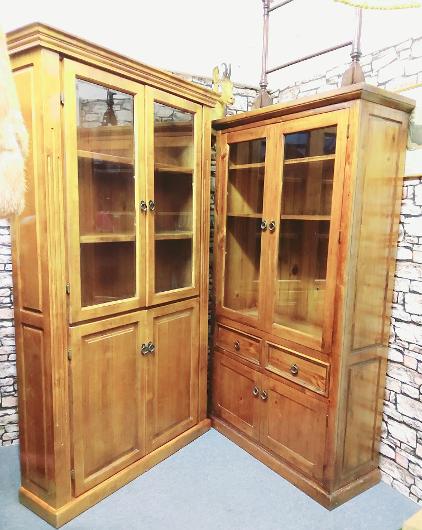 Half glazed bookcase's £185 each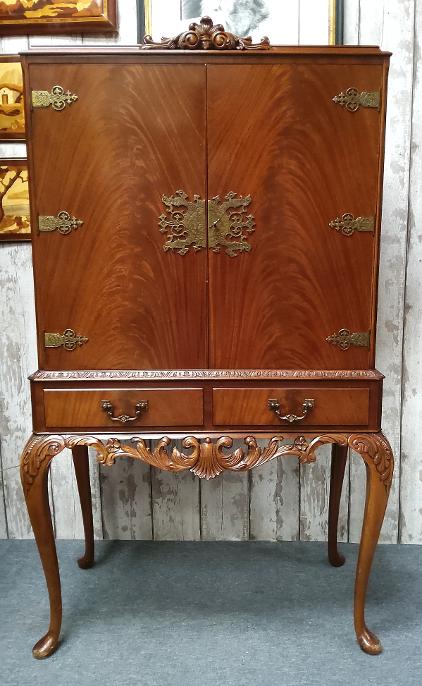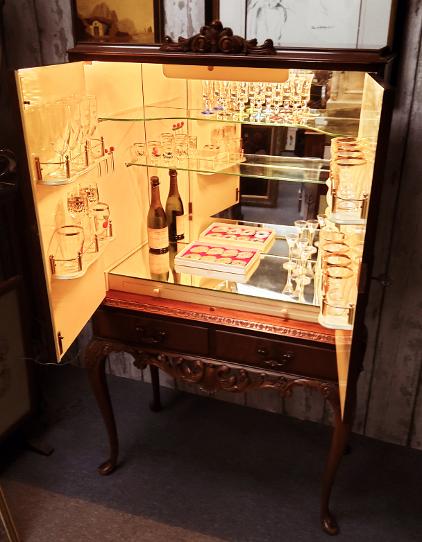 Queen Anne style illuminated drinks / cocktail cabinet in superb condition £565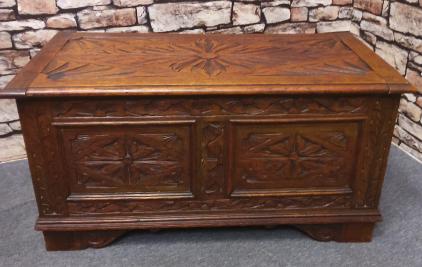 Carved oak coffer chest 91cm wide £265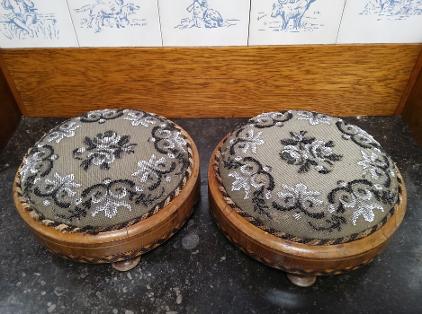 Pair of Victorian walnut inlaid footstools with needlework and beads £165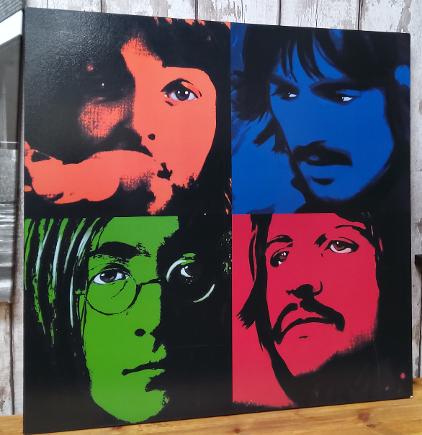 Beatles memorabilia large board 78cm x 78cm on solid wood frame £125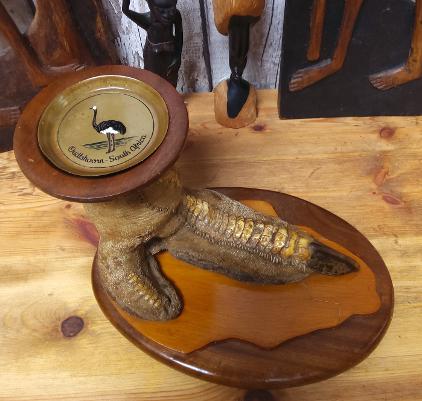 Ostrich foot taxidermy dish £125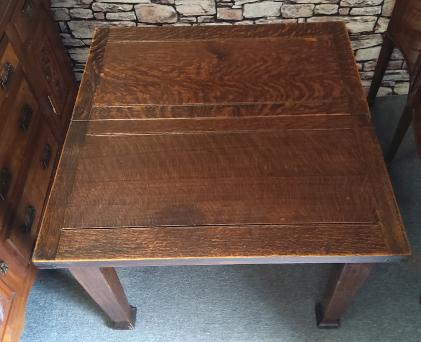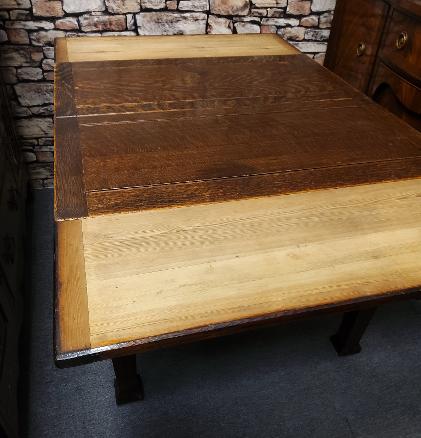 Victorian solid oak drawer leaf extending table, 3ft square, extending to 4ft with one leaf, or 5ft with both leaves £125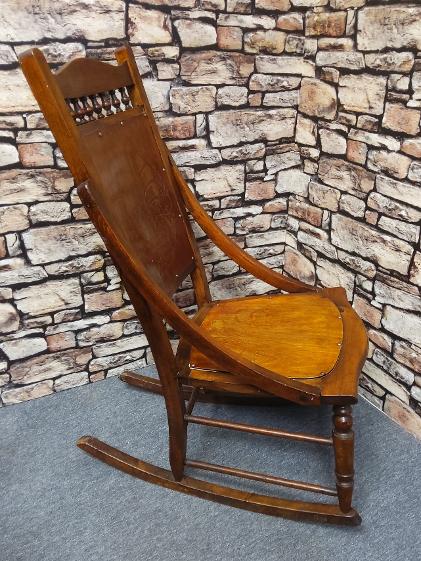 Antique Victorian wooden rocking chair £145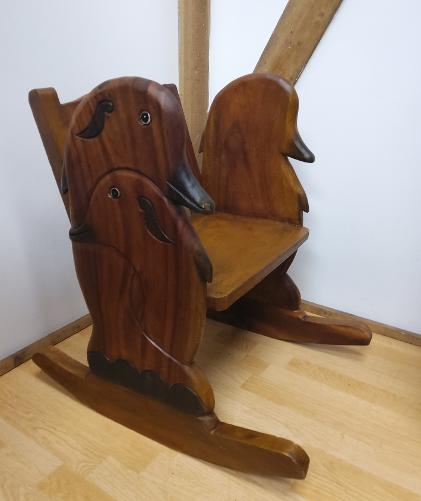 Vintage solid oak child's rocking chair £95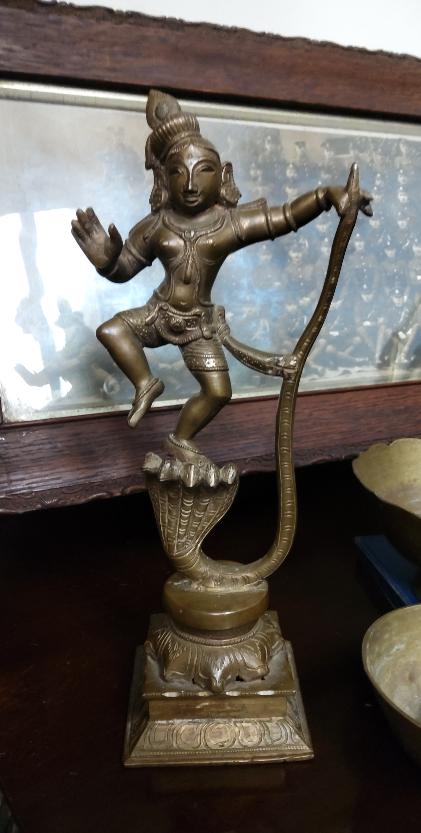 Bronze Statue Hindu Lord Krishna Dancing Serpent Kaliya 28cm £125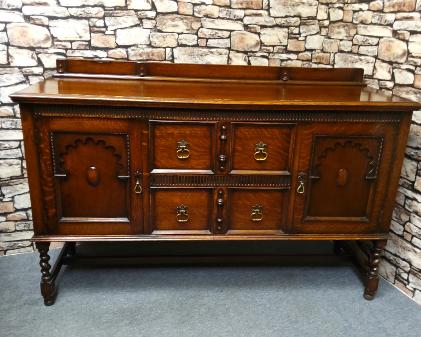 1920's tiger oak carved sideboard £225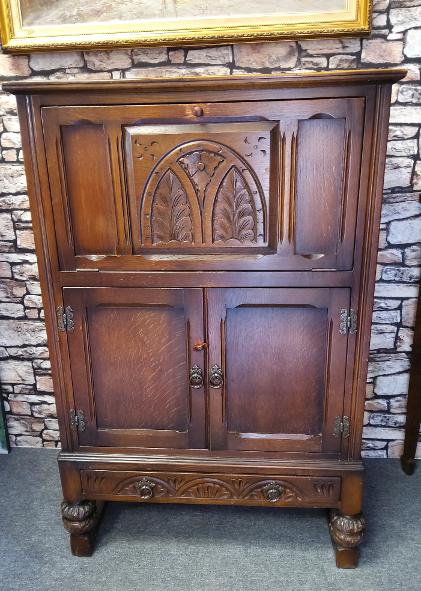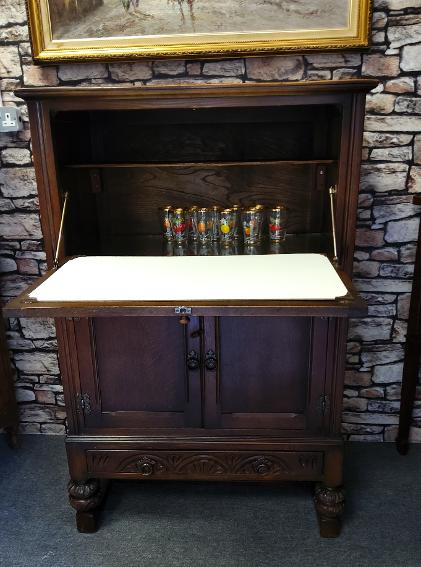 Antique carved oak drinks cabinet £95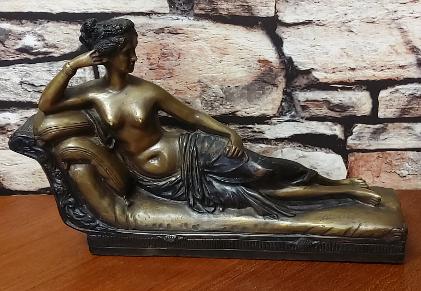 Vintage Bronze Semi Nude Signed Figure £320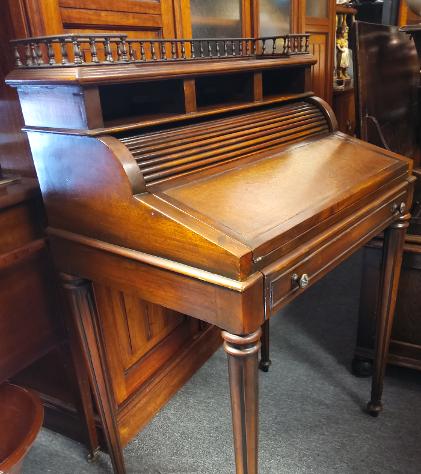 Antique French Tambour Ladies Desk £735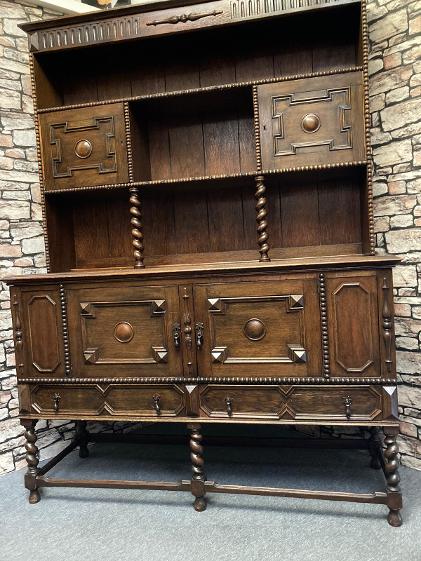 Antique Jacobean Style Solid Oak Barley Twist Dresser / Sideboard £375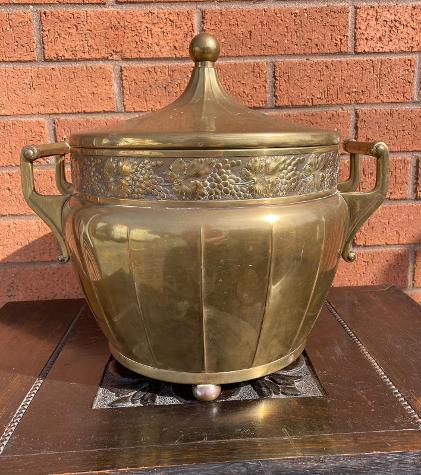 WMF Art Nouveau Large Lidded Planter £140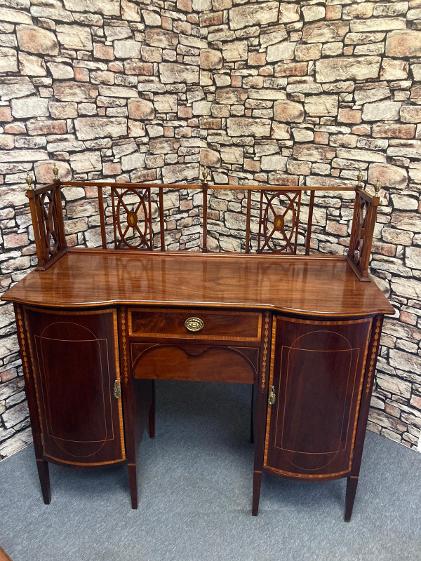 Sheraton Revival Bow Front Cross Banded Sideboard C1905 £575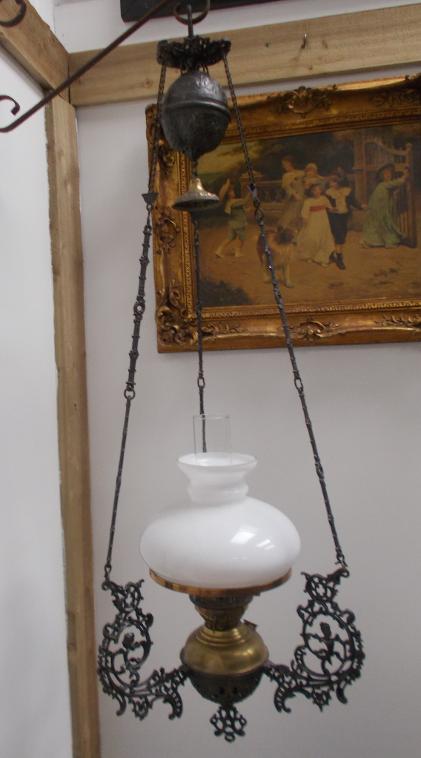 Victorian Rise & Fall Oil Lamp £250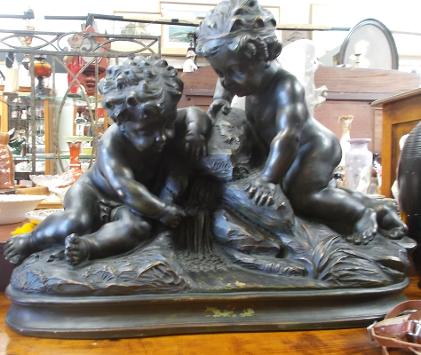 Antique Large Putti / Cherub Black Centrepiece 9.5kg Stunning Item £205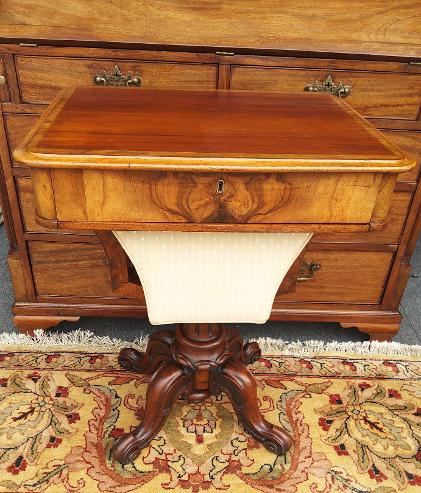 Victorian Walnut Sewing / Work Box
by Isaac Turnell of Sheffield £180