Please note.
From the thousands of items that I have in stock, here is just a small selection.
Viewing available on any item.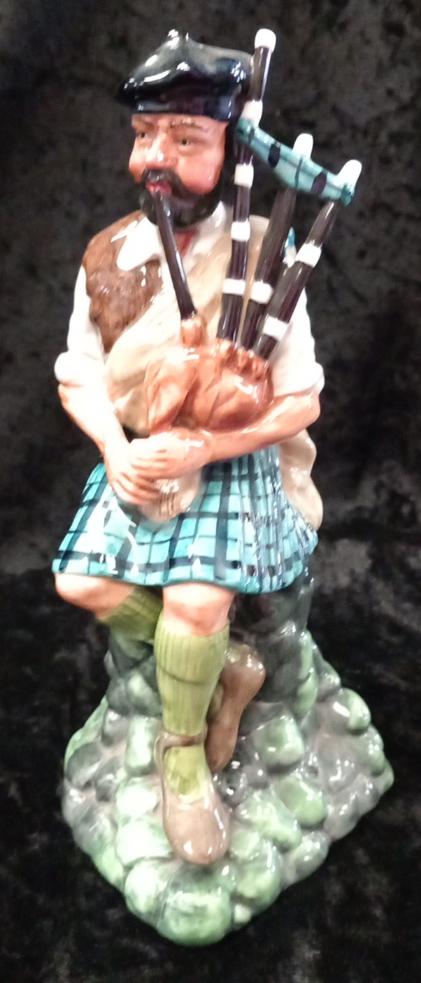 Royal Doulton "The Piper" HN2907 £65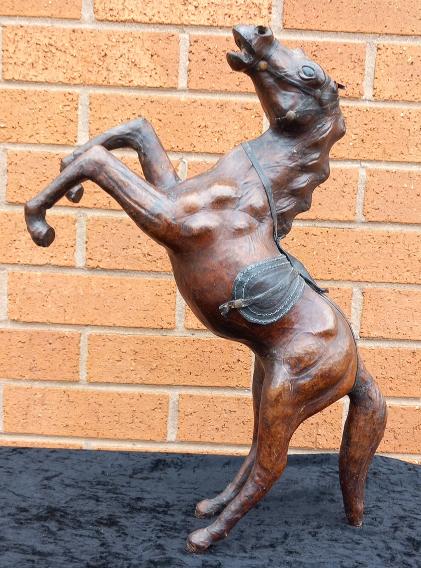 Large leather clad horse 44cm £85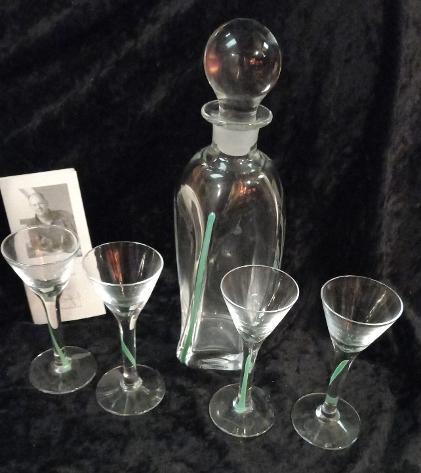 Limited edition Swedish glass decanter liqueur set £115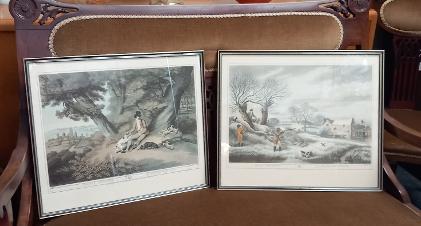 Pair framed rabbit and snipe hunting prints 51cm x 43cm £80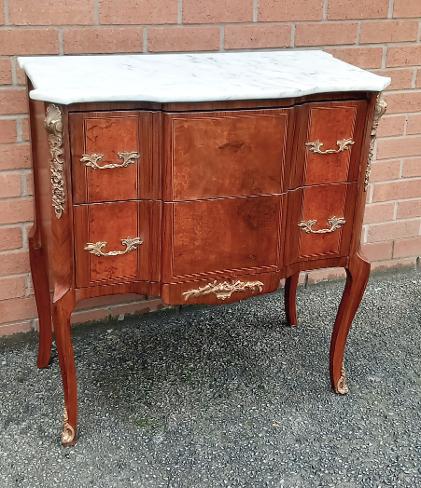 French commode ormolu marble top chest £375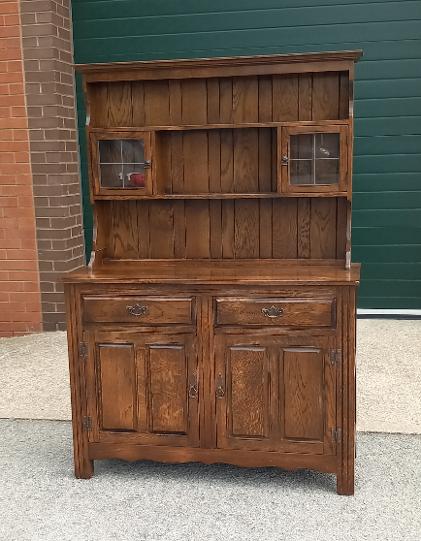 Golden Oak glazed cupboard plate rack unit £220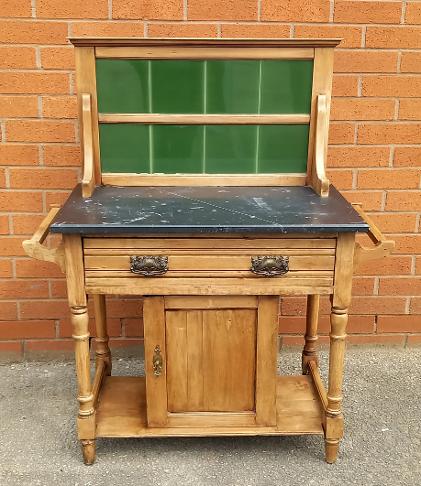 Early Victorian rustic pine marble top washstand £245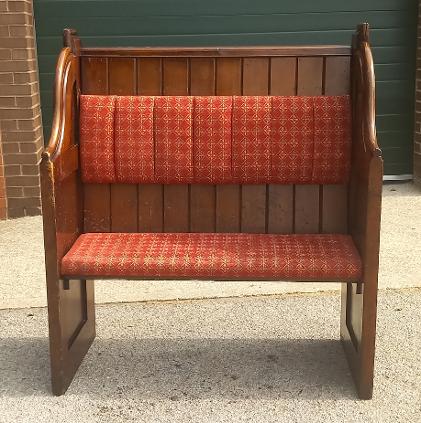 Antique country house / pub two seater settle pew £275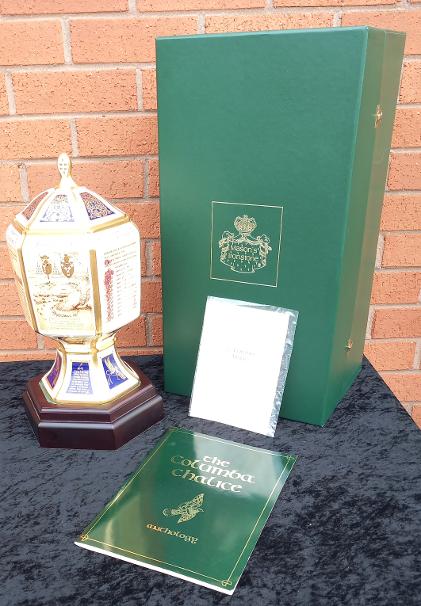 Mason's Ironstone Columbia Chalice limited edition 194/500 £165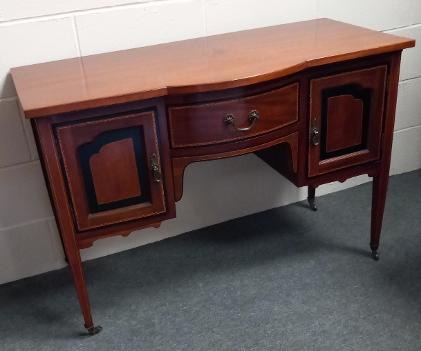 Serpentine inlaid sideboard on castors £175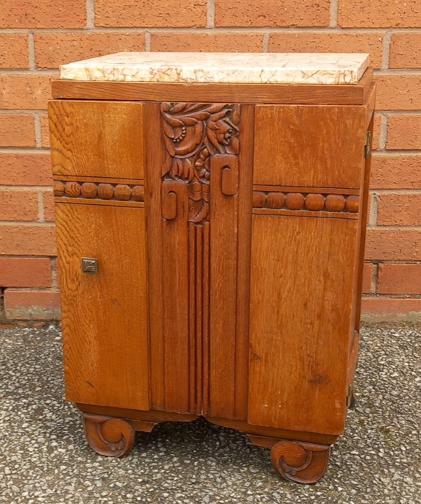 Carved oak French bedside cabinet with liner £130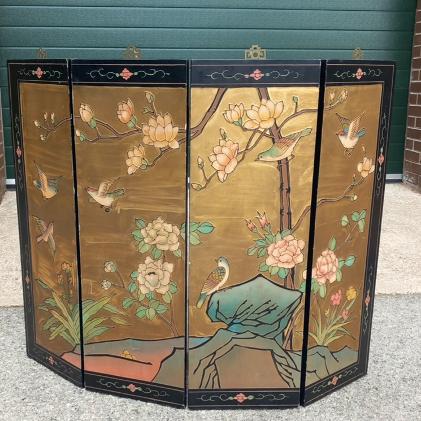 Oriental wall hanging or screen £225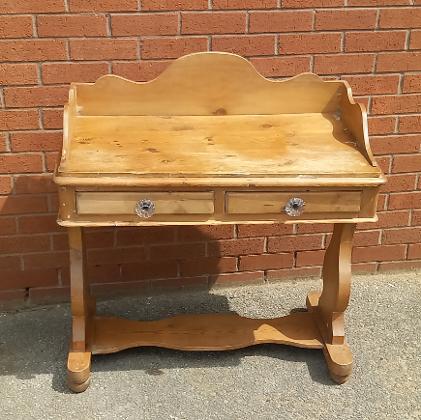 Antique Victorian pine washstand £165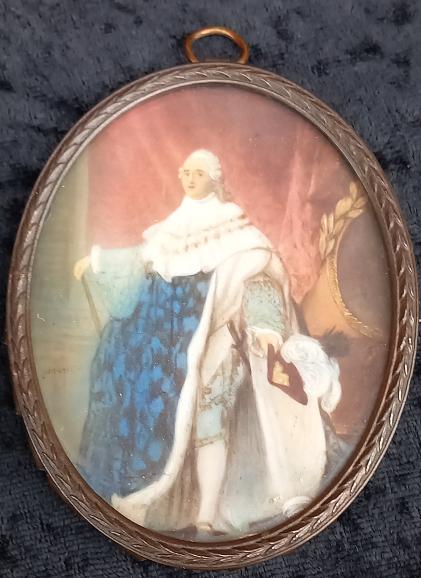 Fine original signed miniature portrait Louis XVI £520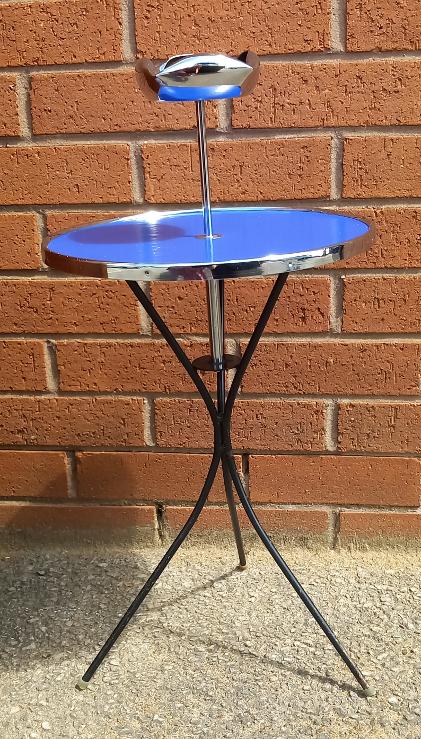 Atomic mid century cocktail table by Nutbrown £75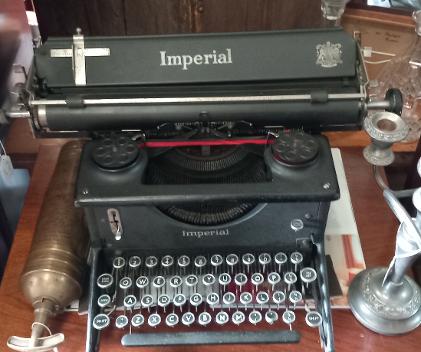 Imperial typewriter model 50 £85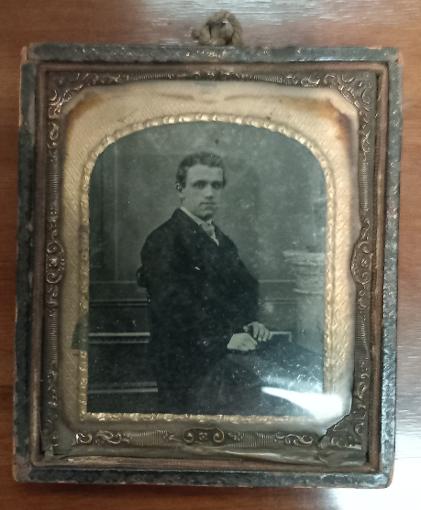 19th C Daguerreotype Ambrotype portrait £40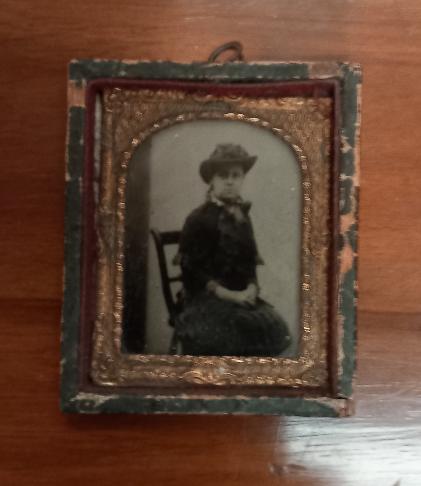 19th C Daguerreotype Ambrotype framed portrait £40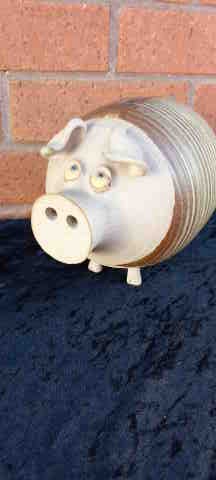 Large "Muggins" piggy bank £42

Tall Ernst Wahliss vase £185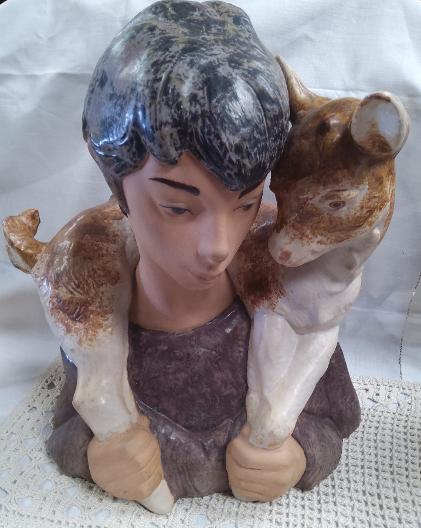 Vintage large Lladro boy with goat over shoulders £270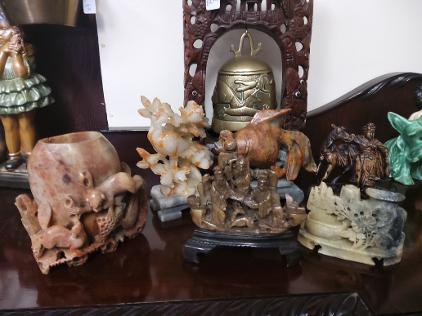 Selection of Oriental collectables.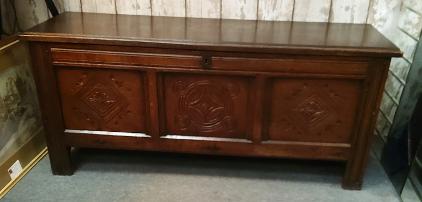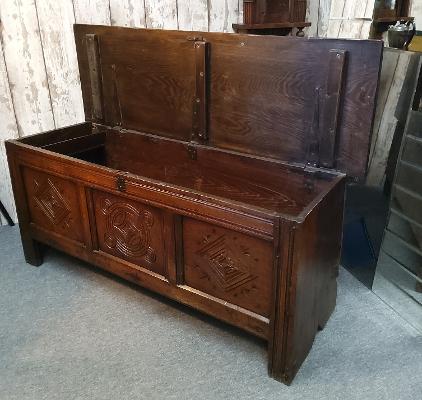 17th C Solid Oak Five Plank Coffer (147cm wide) £280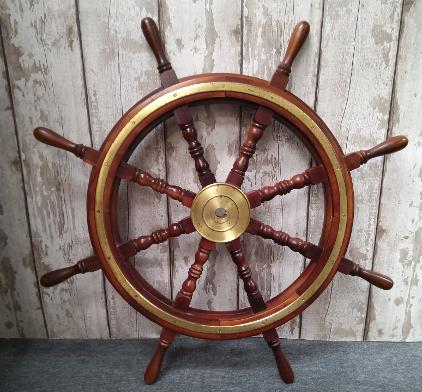 Original mahogany brass bound ships 91cm dia wheel £225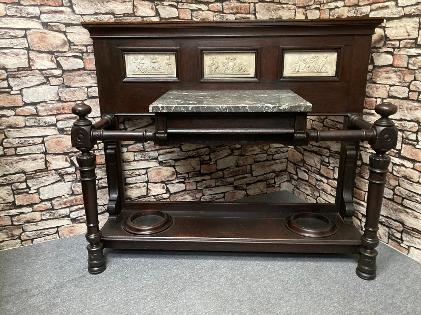 Victorian Country House Oak Hallstand with grand tour panelling Maple & Co £495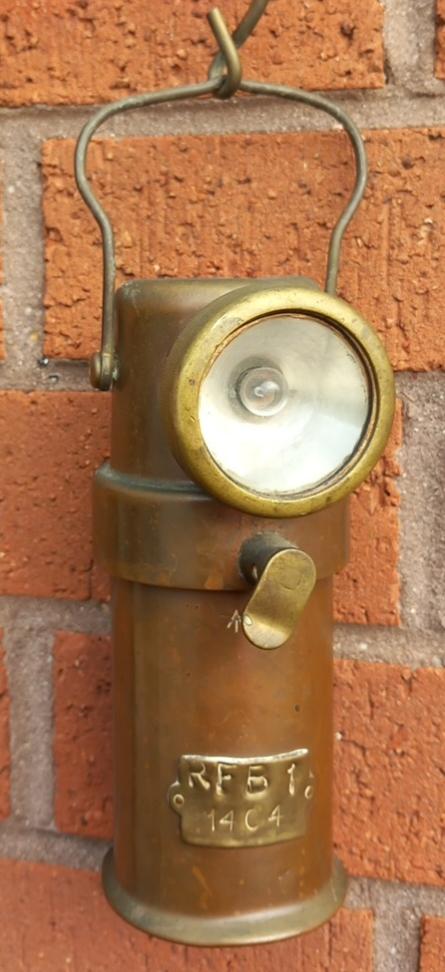 CEAG Barnsley miners lamp £110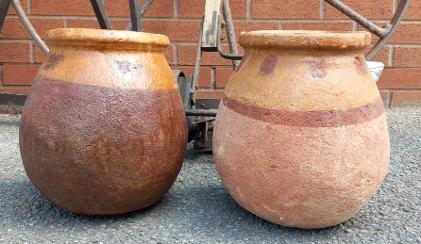 Pair French terracotta olive pots £105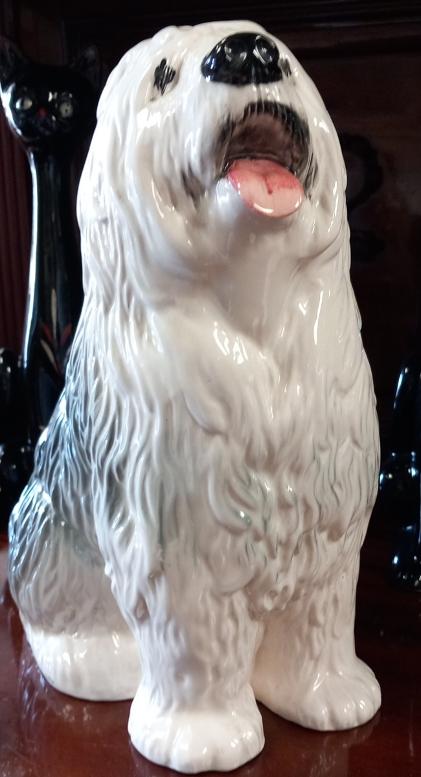 Beswick Old English sheepdog 29cm high £85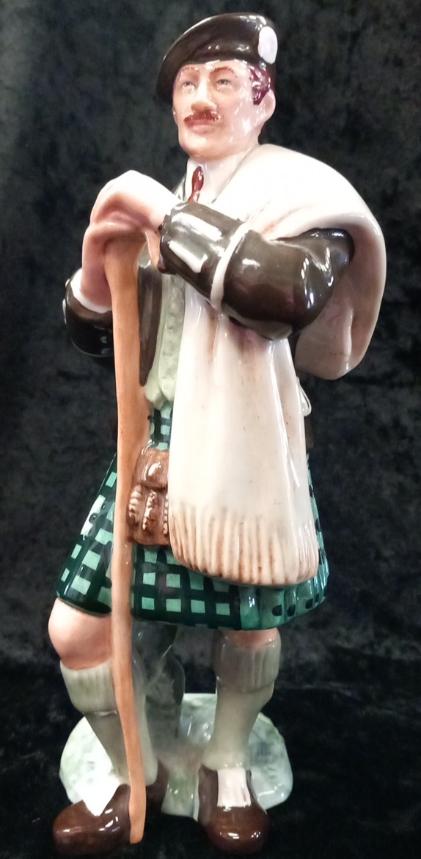 Royal Doulton "The Laird" HN2361 £65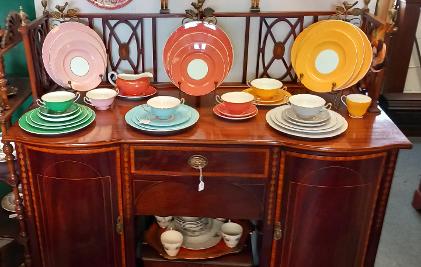 Art deco Shelley six place (36 piece) setting £325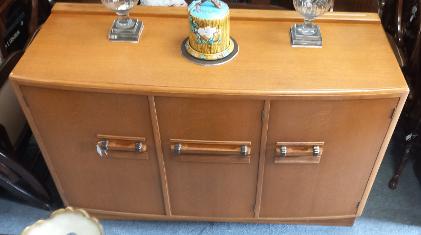 Mid century G-Plan E Gomme sideboard £295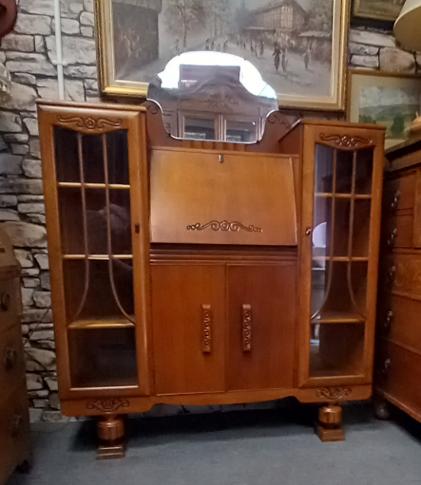 Art deco oak mirror top bureau £195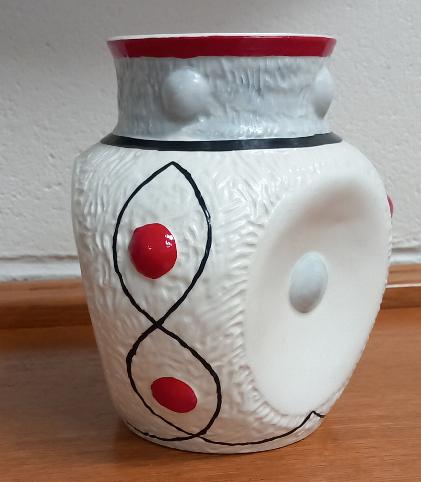 Rare 1950s Burleigh Moderne pattern vase 19cm high £55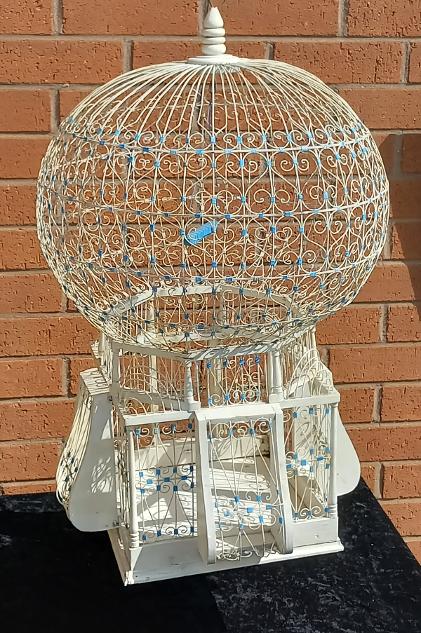 French vintage wirework and wood birdcage £175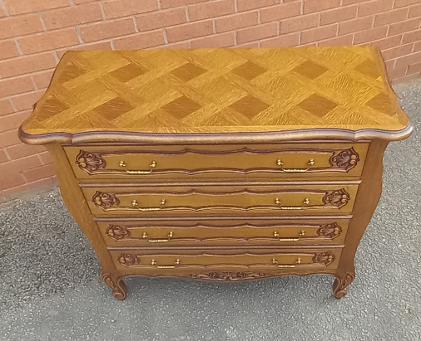 Stunning chest of four drawers £245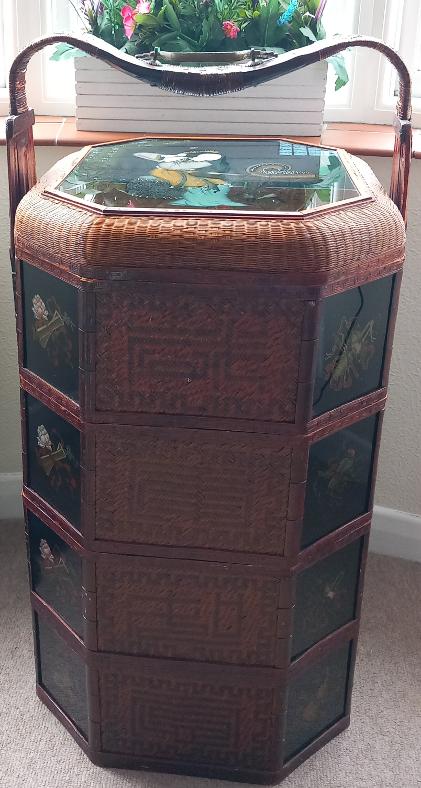 Large Chinese wedding storage box 88cm £190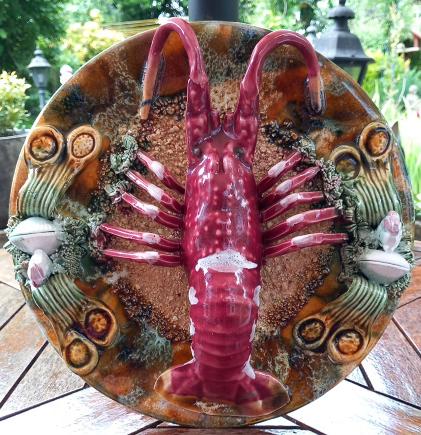 Majolica Lobster hanging plate 30cm £95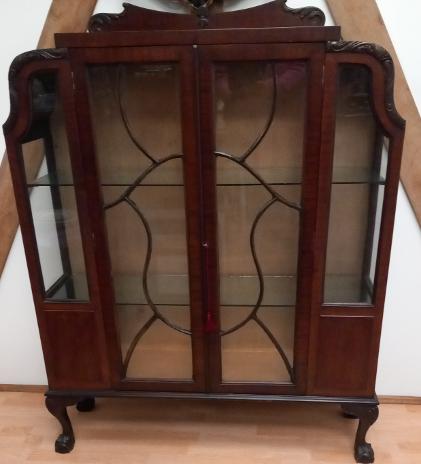 Antique mahogany display cabinet £285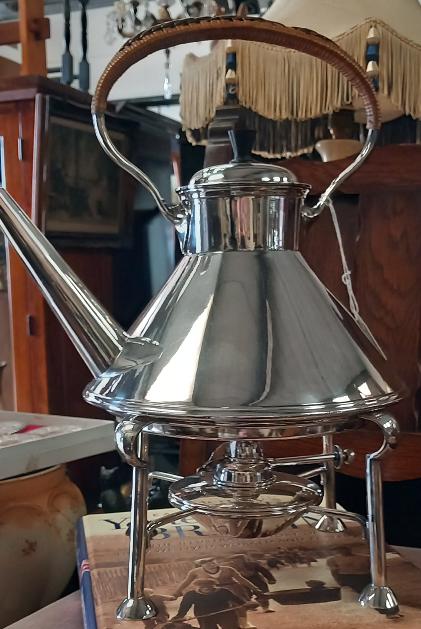 Bruford Devon Exeter 1900 silver plate spirit kettle £145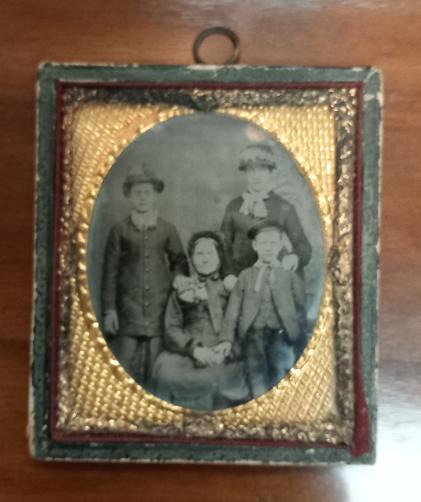 19th C Daguerreotype Ambrotype Victorian family group £50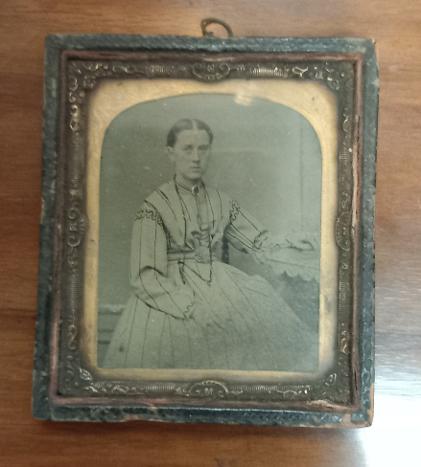 19th C Daguerreotype Ambrotype framed portrait £40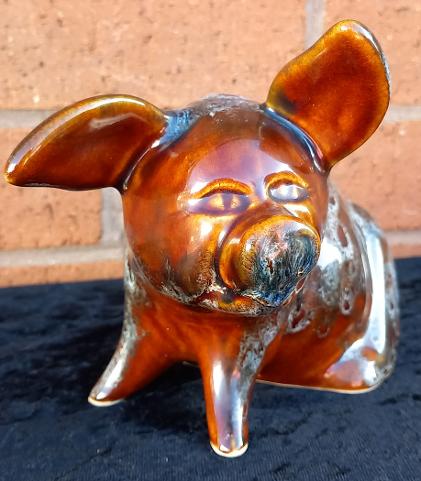 River Dart art pottery pig £58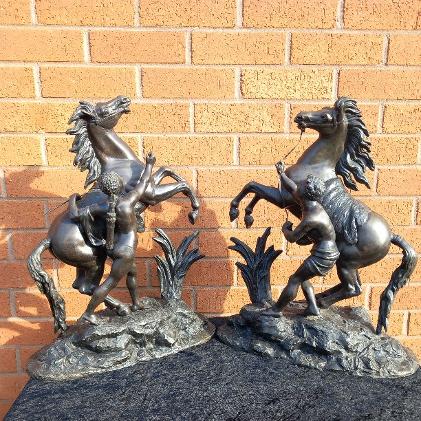 Large pair Marley horses 51cm high £450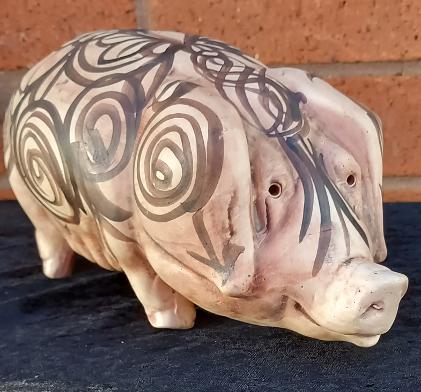 Rare large Chelsea Pottery piggy bank £95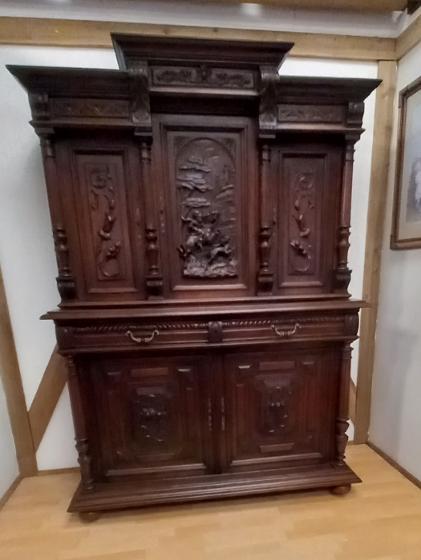 Solid oak hunting scene French sideboard £585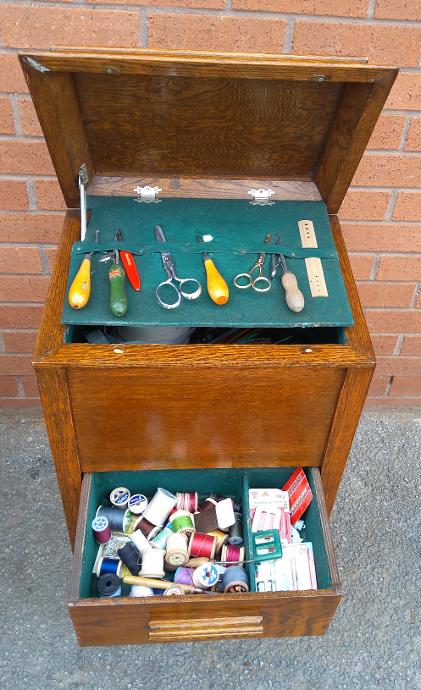 Edwardian oak crafts / sewing box with contents £125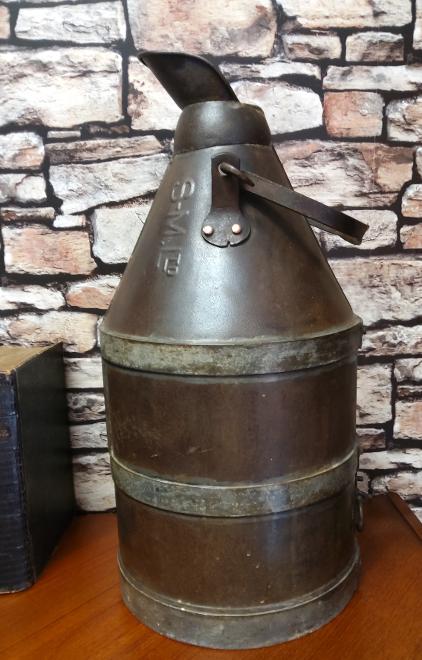 S-M Ltd 5 Gallon antique steel churn / jug 58cm high £130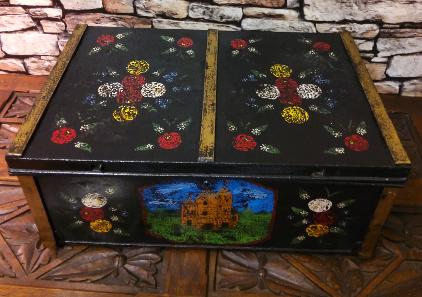 Antiques large Canal barge ware steel deeds box, Foster and Pullen Bradford 1916 £95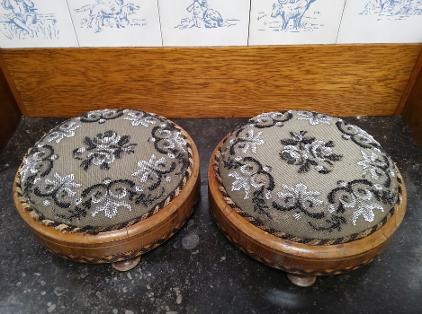 Pair of Victorian walnut inlaid footstools with needlework and beads £90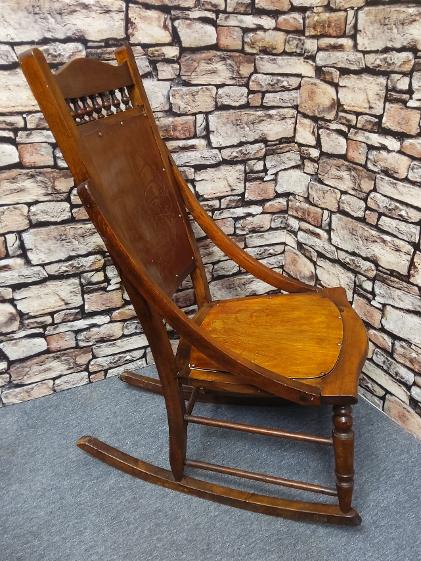 Antique Victorian wooden rocking chair £105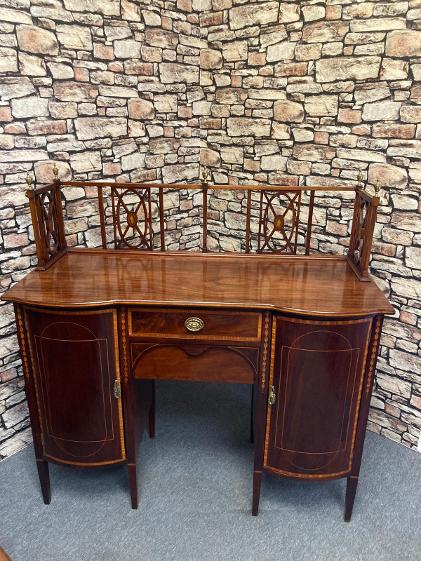 Sheraton revival bow front cross band sideboard C1905 £535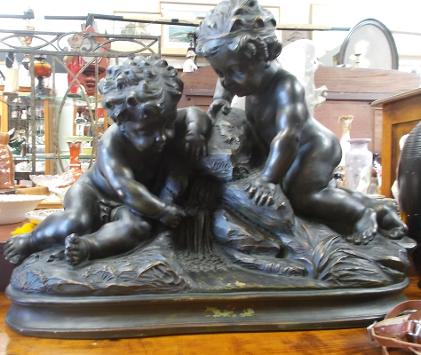 Antique Large Putti / Cherub Black Centrepiece 9.5kg Stunning Item £220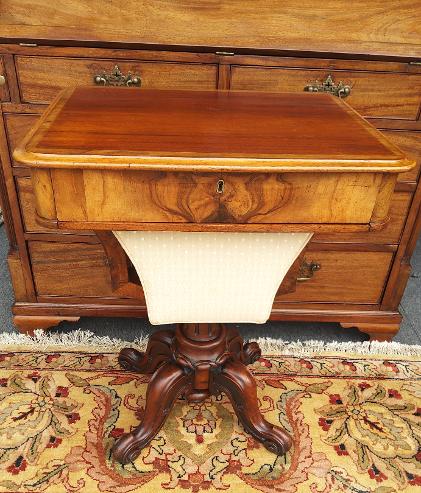 Victorian walnut sewing / work box £140